CNI Baltija - advanced technologies in the nail industry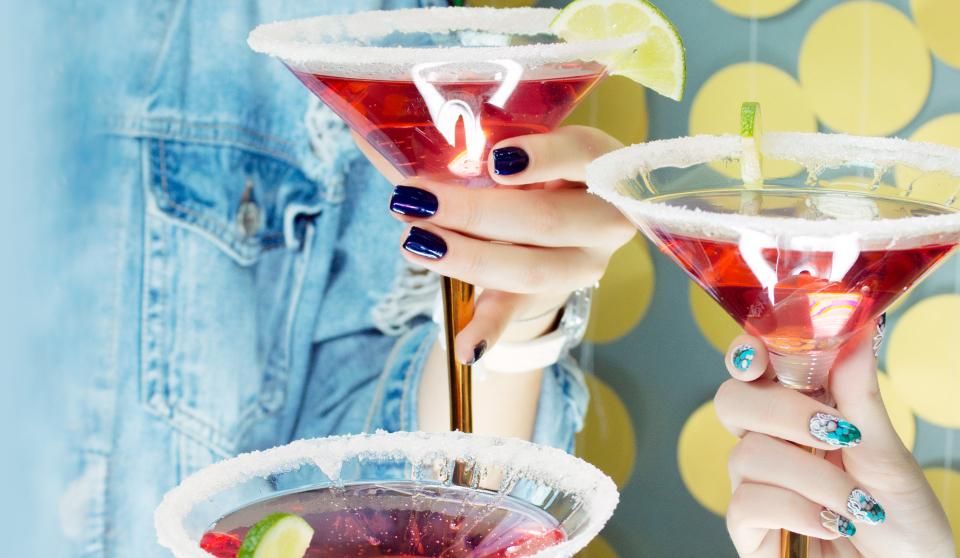 The CNI international corporation founded on 7 September 1999 by husband and wife team Dmitri and Anastasia Mints.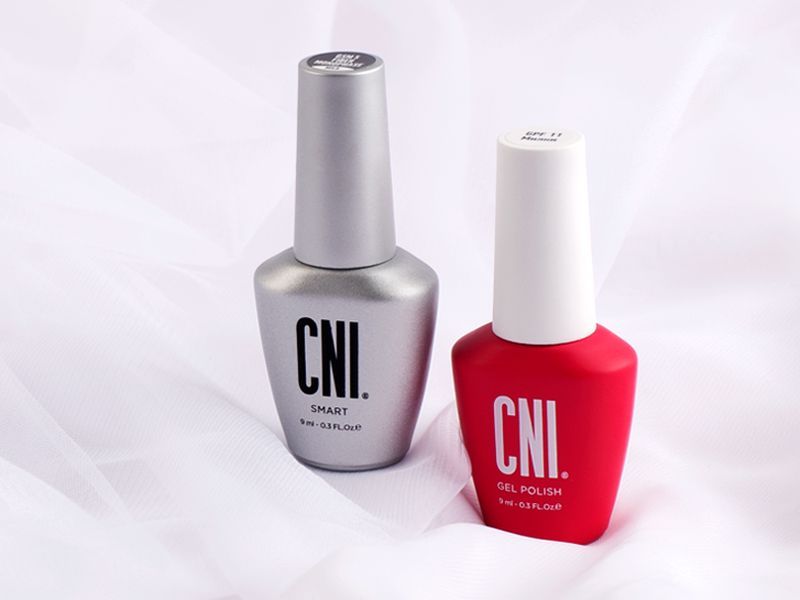 CNI products are developed and approved in the Scientific Innovations Laboratory and are safe and highly effective. All products have necessary Russian and German certificates.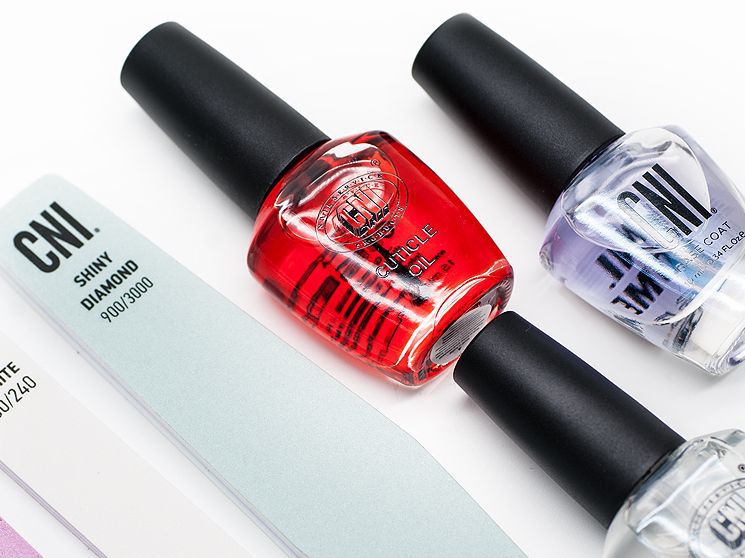 CNI Baltija presents CNI corporation - materials for manicure, modeling / extension and design of nails. We offer manicure courses, nail modeling courses and nail extension courses at our own manicure school. When teaching the profession of a master of manicure (nail extension, nail modeling), we use premium quality products, safe and easy to use and ideal for nails.