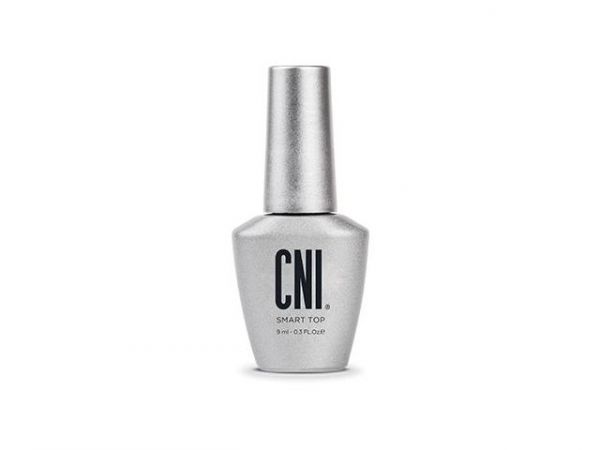 | Price / Price Old | Size | MYCATALOGPRICE_ADDCARTBUTTON |
| --- | --- | --- |
| € 16.00 | 9 ml | |
TOP CNI Smart System - Note
Three-phase smart system CNI. Nails Restart. Fast. For long. Easily.
5 reasons to try SMART Nails
Fast: 60 minutes
For long: 4 weeks
No effort: minimum for nail filing
Strengthens the nail plate, fills irregularities and solves nail problems.
Can be use with any color gel polishes and gels.
Healthy strong nails in few touches. Less filing, longer wear!
Your new natural nails!
Curing time in the UV lamp – 90 sek., Mix/LED lamp – 60 sek.
Volume: 9 ml.