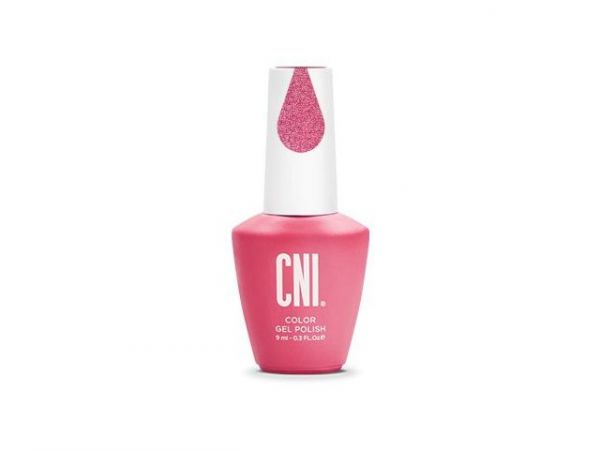 Platinum CNI Color Gel polish
Platinum CNI Color Gel polish - Note
Platinum CNI Gel polish Color - the collection is 90% composed of shiny metallic particles. Bright sparkling shades of an even dense layer fall on the nails. Applying these gel polishes is a pleasure: a confident brush movement and a perfect manicure is ready! Gel polish is so unpretentious that forgives inaccuracies in the work of the master, and small particles in the composition give the coating an exceptional shimmer.
Brilliant and drawing! Yes, it happens. Platinum not only perfectly fits in a single layer, but also copes with the finest drawings. Create geometry, monograms, graphics, imitation of marble and stones with brilliant details!
Platinum is full of luxury.
Volume: 9 ml.