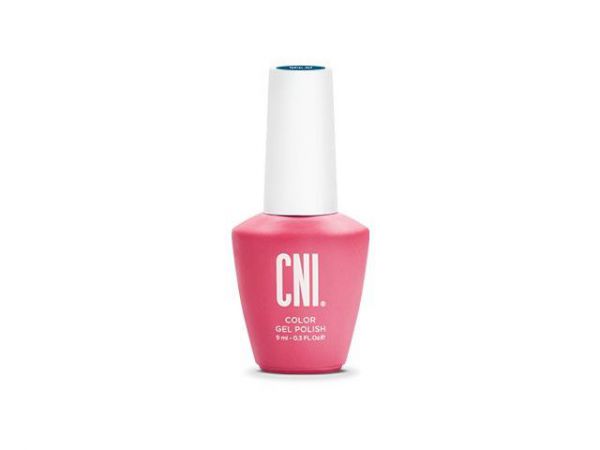 Classic CNI Color Gel polish
Classic CNI Color Gel polish - Note
CNI Gel polish: Draw and cover! Always fashionable and inspiring. Simple and perfect in work. For those who are in love with quality and value their time. Long dreamed. Luxurious and attractive, winning the hearts. Only one.A brilliant solution! Created by CNI.
Ultrathin durable coating
Steadfast intense color
The first drawing gel polish
Volume: 9 ml.