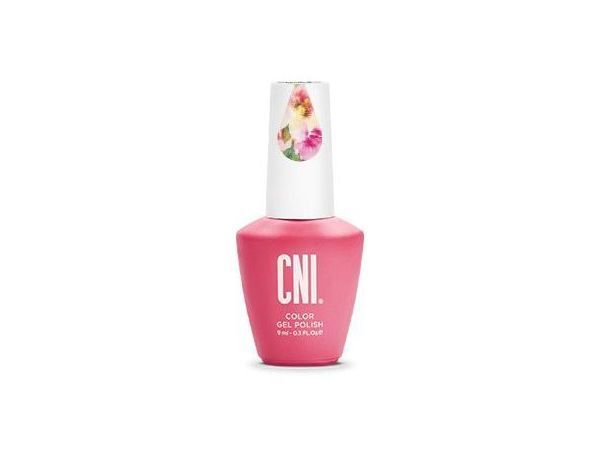 Base Transparent GPAB 1 CNI Aquarelle Gel polish
Price / Price Old
Size
MYCATALOGPRICE_ADDCARTBUTTON

€ 15.00

€ 18,00

9 ml
Base Transparent GPAB 1 CNI Aquarelle Gel polish - Note
Base Transparent GPAB 1 CNI Gel polish Aquarelle - is a watercolor-based material for nail design over transparent and colored gels and gel polishes. Watercolor gives endless possibilities for light, airy and colorful designs even for non-painted craftsmen. Create your print in two steps.
ONE. Cover the gel polish or a model nail with a watercolor base.
TWO. On a wet base (without polymerization), apply watercolor. Slight design without pronounced boundaries is ready. In two steps, without rules and restrictions. Such a manicure turns into a fascinating presentation for the client and a favorite hobby of the master.
Only the consistent use of a special base and color watercolors will allow you to create a distinctive blurred pattern.
Volume: 9 ml.