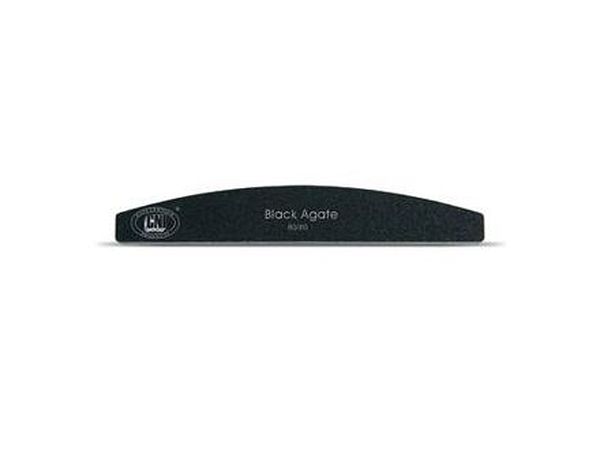 Black Agate CNI Nail file
| Price / Price Old | MYCATALOGPRICE_ADDCARTBUTTON |
| --- | --- |
| € 1.90 | |
Black Agate CNI Nail file - Note
Abrasive: 80/80 Double-sided file intended for use on the surface of artificial materials during nail modeling. The ultra durable crystals penetrate deep into the gel layer allowing the technician to save time spent on filing. The file has one curved side and large working surfaces. Combines the shapes of the Granite and Opal files. Recommended for maintenance of internal and 3D designs.
Professional nail files are designed for processing of natural and artificial nails. Variety and abrasive nail files chooses the master, depending on the type and volume of work performed.
Our nail files are distinguished:
– Durability (25 to corrections);
– The latest Japanese abrasive;
– They are made by special order for «CNI-NSP».